Blood Sugar Test Strip Visual
  Inspection Station
Index

>

Biotech Equipment
> Blood Sugar Test Strip Visual Inspection Station

Blood Sugar Test Strip Visual Inspection Station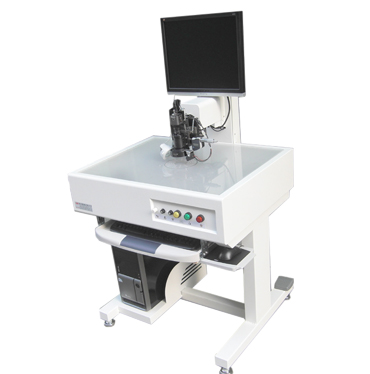 The line width within the image capture frame can be automatically calculated.
Up to two lines can be tracked and their dimensions displayed in real-time at once.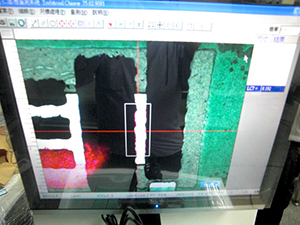 LED Light source adjustment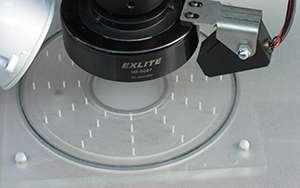 Vacuum suction device

Product Applications:
High-speed measurements of images including geometric elements such as points, lines, curves and rectangle.
Can also measure the length, angle, outline and surface geometry of parts.
Can be used for 2D measurements as well.
Common applications include: Simple line width measurements of screen printing, biochemical blood sugar test strips, electronics, PCB boards, silicon processing and piece alignment can process basic width other inspection.
The minimalist exterior and light, stable construction makes it suitable for all kinds of industrial measurements.

Features:
1. The measurement data can be converted into EXCEL spreadsheets.
2. A wide range of data processing, display, input and output functions provided.
3. Software piece alignment function to avoid difficulties with piece alignment.

Specifications
>