Automatic Laminate Feeder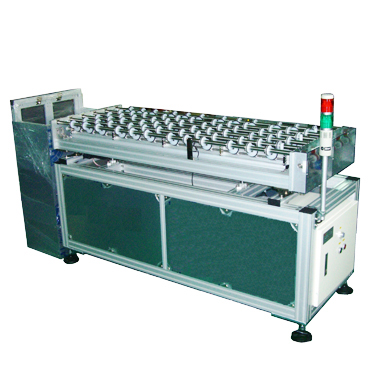 Features:

May be connected to Japanese or Taiwanese-built automatic screen printing machines, then automatically sort the output into four rows for delivery to the dryer conveyor belts.

Left and right conveyor system.
NG pieces are automatically collected and stored in PVC box.
Left and right automatic dryer conveyor belt catcher available.


Specifications