ELECTRONICS/
OPTOELECTROINCS/
SOLAR ENERGY EQUIPMENT

High-Speed PCB Film Mask Inspection
  Machine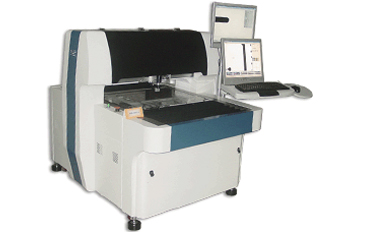 Model:
YC-MC725 , YC-MC726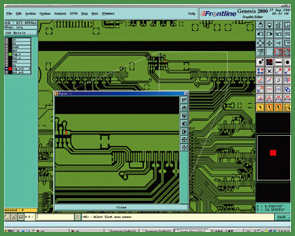 Latest comparing method:Design Rule Check (DRC)+CAM Reference Comparison.
CAM file format:Gerber RS274X, ODB++
  Features:
1. Integrated with the latest technology of Industrial Technology Research Institute (ITRI) in Taiwan.
2. Adopting latest high-speed vision inspection system.
3. Comparing method: 
 1) Design Rule Check (DRC)+CAM Reference Comparison.  
 2) CAM file format: Gerber RS274X, ODB++.
4. 80 pictures retrieved per second.
5. Defects will be detected through algorithm.
6. Circular mark will be stamped on defective position of the film after vision inspection which allow   user to locate the defects rapidly.

Illustrations of various detectable defects

Specifications -
Customization available on request
  *Specifications above are for reference only / Actual specification depends on the purchase order.