Pile Turning Machine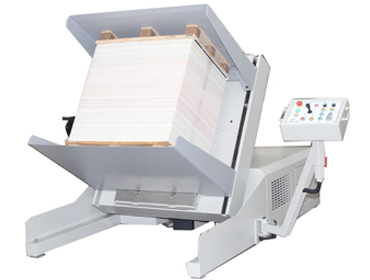 Main roller adopt Germany made bearings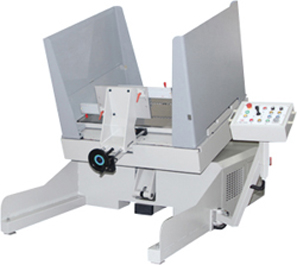 Before printing
1. Dust removing that achieves better print quality.
2. Separation of cutting edges that avoids mis-feeds.
  After printing & before cutting
1. Removal of surplus spray powder.
2. Drying ink and varnish quickly.
3. Odor neutralizing which is important for food package.

Pallets made of carbon steel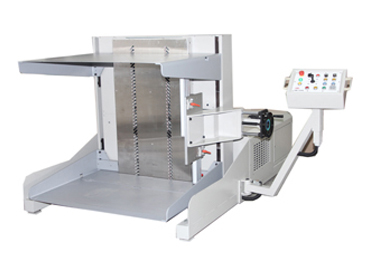 Features
:
Auto turning, aligning and airing that could
be achieved by one machine. Pile turning
machine is efficient equipment that would
be necessary during printing process.

Control desk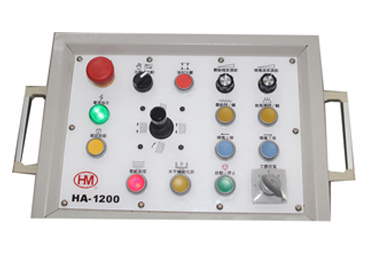 1.Welded structure frame work and carbon steel made pallets with flexible joints that leads to large capacity and shock resistance.
2.Plywood design suits pallets in various sizes.
3.The equipment requires small space only. Pile turning, aligning and airing could be achieved in short time at the same spot.

Specifications -
Customization available on request