New Type Film Storage Cabinet
  Taiwan and China Model Patent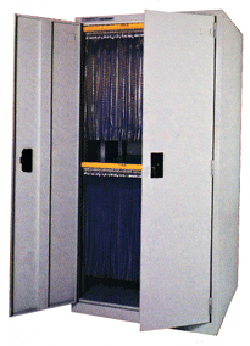 Model:
YC-V2435 A/B YC-V2530 A/B
YC-V2727 A/B YC-V3141 A/B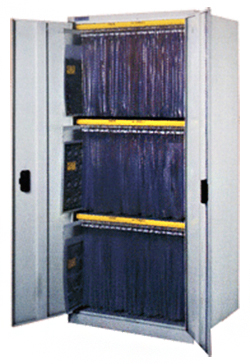 Model:
YC-V2026 A/B/C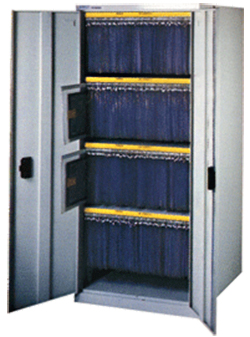 Model:
YC-V1326 A/B/C/D
---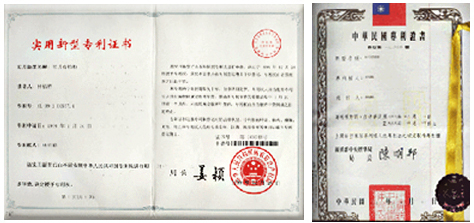 New Type Patented:Special PVC trough type rail which is endurable and easy to draw out the bag.
 Features:
1. Most Advanced and Suitabil for P.C.B. Film and Photoplotter Imagesetter Film.
2. Good looking design with new type flat handle lock and keys which would beautify the working environment and suitable for clean room.
3. Easy for filing and searching.
4. Preventing the film from folding, expanding and shrinking.
5. Time saving, strength saving and space saving.

Quantity of Anti-Static Electricity Soft Bag could be loaded:  

Specifications -
Customization available on request
---

Frams Series